~My Girl version of~
Vraag mij niet waarom ik het zo leuk vind om babysokjes te maken. Ik zou het ook echt niet weten, ik vind het zo mooi dat mijn sokjes om kleine zachte voetjes zitten!
Ik kreeg zoveel aanvragen om mijn Loafers boy model sokjes te maken, dat ik ook een Loafers meisjes model heb gemaakt. Het is zonde als het alleen maar in mijn gedachten blijft zitten, daarom wil ik ook het loafers model voor de meisjes versie realiseren. Leuk toch, vind je niet...?
****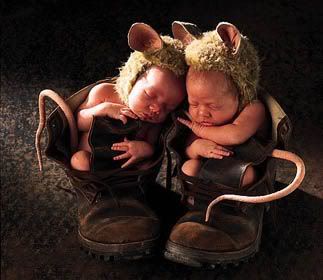 ****
Ask me why I love so much making baby booties. I can surely not easy to answer you, it is just so so lovely to think how cute are my booties wears on those little tiny toe!
I got a lot of orders of my loafers style booties, why should I make another version of loafers while I made so many for girls. Hmmmm... there is no realy any answer except it is too beautifull to keep it only in my head dreaming about the colors mix come into reality to my loafers booties.


graag jouw reactie is heel belangrijk voor mij - i love your comment
veel liefs
hugs